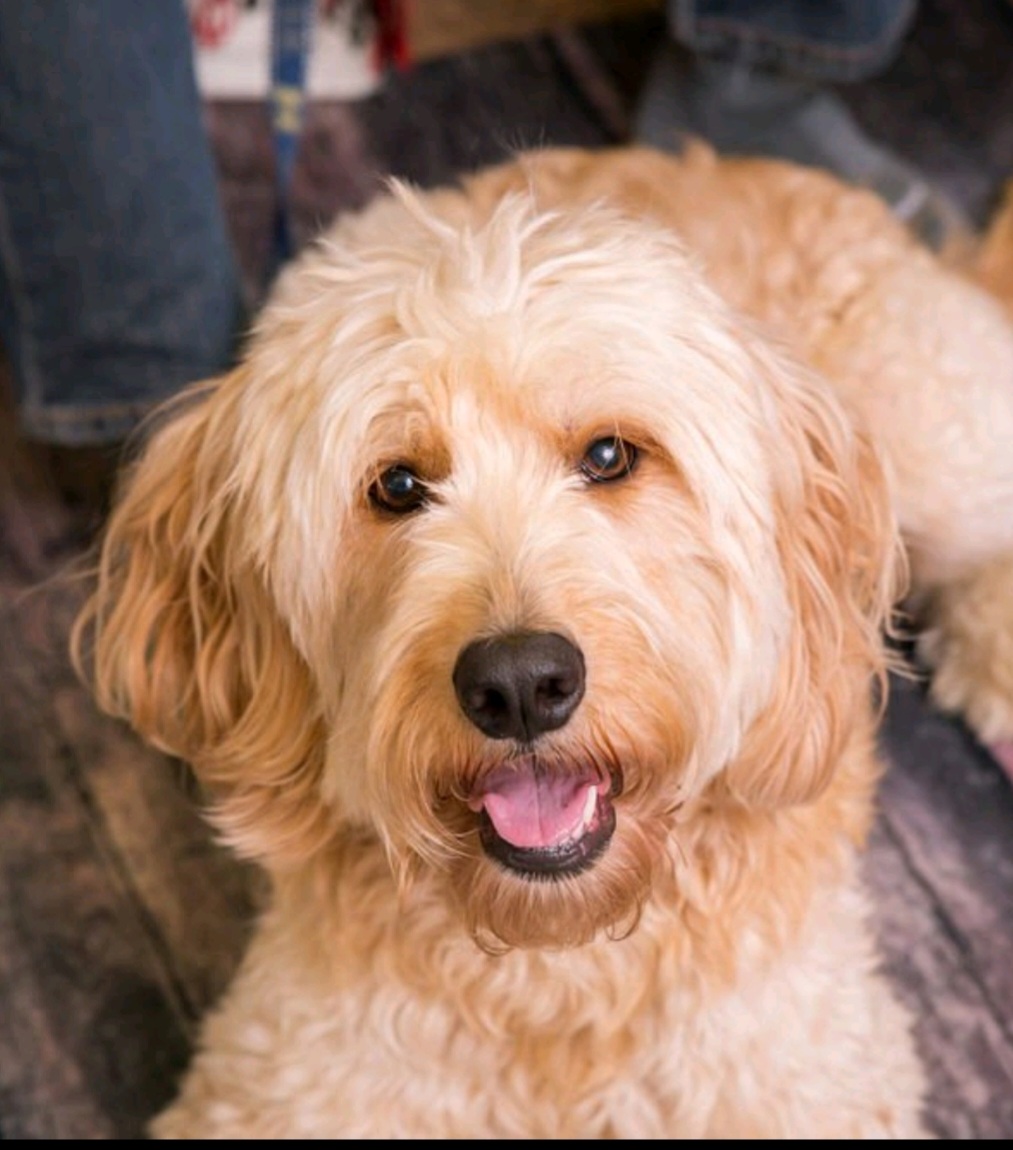 Maizen
We first set our eyes on our sweet girl Maizen in June 2014 when we headed to Red Cedar Farms to pick up our pup. When we arrived, we had the choice between two pups and without hesitation, Maizen became ours. I'm confident had we gotten first pick of the litter she would've come home with us because it became evident later on just how destined she was to be ours. Which is why our hearts are shattered that our sweet girl was taken from us unexpectedly and suddenly a few days ago.
Maizen had a deep love for chasing a ball, and often tried to carry two or three in her mouth at a time. She even loved rolling on her back in the yard, surrounded by tennis balls, with the sunshine warming her belly. She was our hiking and walking companion and loved the smells that the open trails or nature brought her, and every time she had the chance to get in the water were some of her best days. As our family grew and my husband and I added two kiddos to the mix, she was gentle, patient and calm, often stealing a kiss on their faces and cleaning up their crumbs on the floor. Even when she would get annoyed with them using her as a jungle gym or chasing her around the house, she was always calm and gentle and taught us all a lesson in patience.
She was the missing piece to our family puzzle, in fact, she was the one we never even knew we needed until it went missing. The void she leaves on our hearts, while painfully evident, is a testament to how much we loved her and how much she loved us in return. She was a constant source of light and joy in our lives and while she is gone she will certainly never be forgotten. We will always wish we had more time with our girl, but we know we'll see her again and when we do, she'll be looking out the front window to welcome us home just like she always did, with a tennis ball nearby. Until then our good pup, enjoy some walks, take a few naps, and keep the bed warm for us. We love you, Maizen!