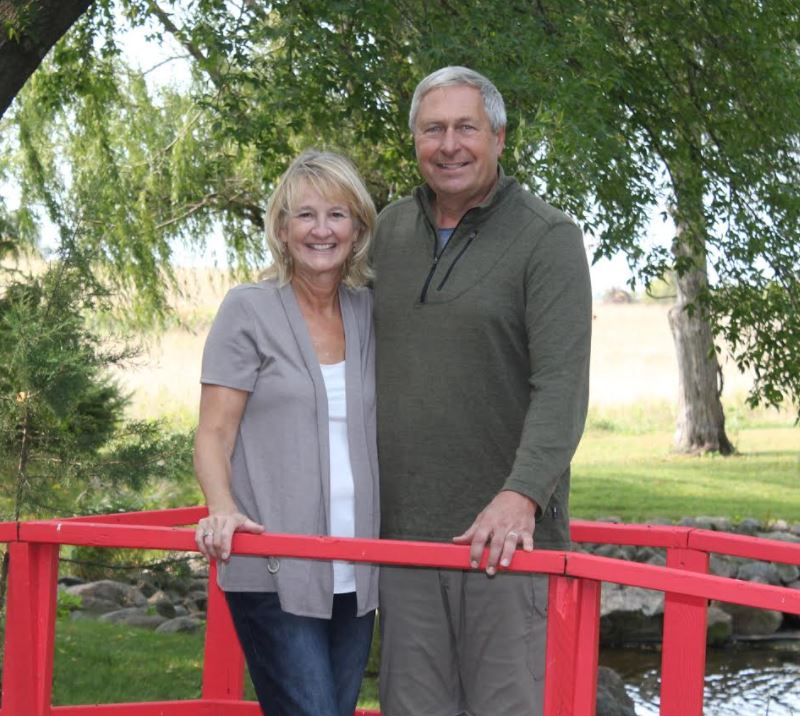 As responsible Goldendoodle breeders, the health, well being and longevity of our Goldendoodle puppies, as well as the ultimate satisfaction of our puppy buyers are our first concerns. We take careful measures to ensure that our dogs are healthy and free from genetic disorders prior to breeding, and that the puppies we produce are healthy and happy.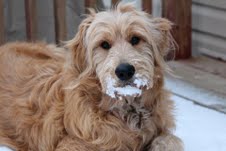 Adults regularly vet checked and screened for health problems
Puppies vet checked as needed, vaccinated and wormed
Potty training from 5 weeks of age
Health guarantee as detailed at the time of sale.
When it comes to placing our puppies with their new owners, we are careful to ensure that potential buyers are able to offer a good home where the puppy will receive the care, attention, nutrition, exercise and veterinary care that it needs in order to live an long, happy and healthy life. Potential buyers must be able to provide adequate exercise, human contact and social interaction (Our puppies love to be taught tricks and are very fast learners!)
Our commitment to our puppies does not end when you take your Goldendoodle puppy home. If at anytime during the dogs life, the owner can no longer take care of or keep the dog, the dog must be returned to us. This way we can ensure the dog can find a new loving home and that they are not placed in a shelter or puppy mill. We want only the best care for our dogs and strive to ensure they are placed in the best home possible. We're happy to provide our new puppy owners with any advice and support that may be needed, and we love to stay in touch with our Goldendoodle pups after they leave us for their new homes.