Goldendoodle Puppies Now Available!
Welcome Beautiful Babies!!
Our newest litters of Goldendoodle Puppies will be ready to go early March.
To reserve a puppy, please complete our online Puppy Application Form using the link below. These are little beauties who can't wait to meet their new Moms and Dads!
CLICK HERE TO APPLY FOR YOUR GOLDENDOODLE PUPPY!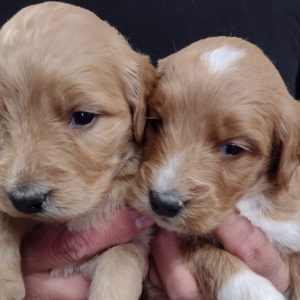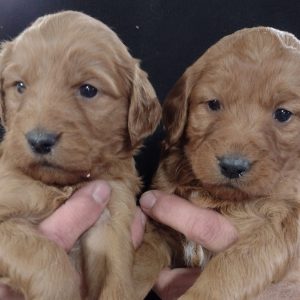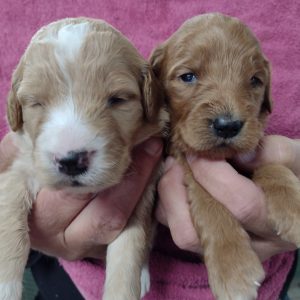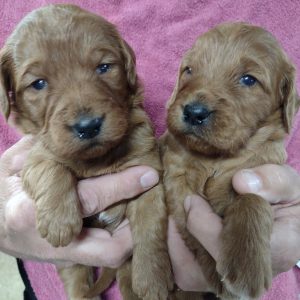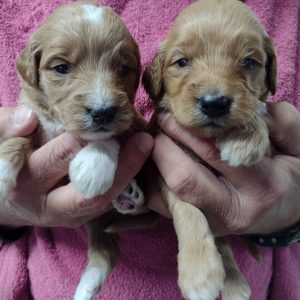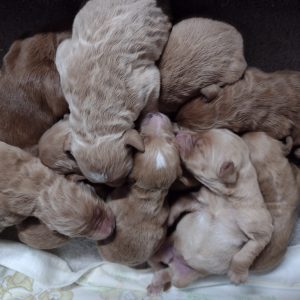 Red Cedar Farms Goldendoodles Puppy News!
2023
Blessings to you and your family from all of us at Red Cedar Farms GoldenDoodles!
Our winter 2023 puppies have arrived and will be ready to go to their new homes early March!
If you are interested in purchasing a Goldendoodle puppy from an upcoming litter, please contact us.
RED CEDAR FARMS GOLDENDOODLES
Bill and Dede Hard
Hutchinson, MN
1 (320) 587-7063
[email protected]
Get in touch with us today!