Red Cedar Farms Goldendoodles Puppy News!
2021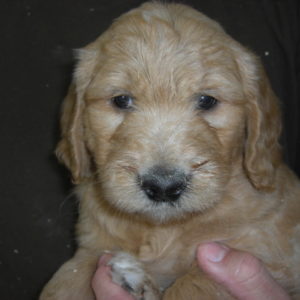 We are overwhelmed with the number of families looking for a new companion during these unusual times! Please be patient with us! We are doing our best to help meet the demand, but realistically we are sold out through the early fall months.
PLEASE be sure you are wanting a puppy for the long haul, and not to fill a spot in your lives right now that may feel empty during this Pandemic. Blessings to you and your family from all of us at Red Cedar Farms GoldenDoodles!!
If you are interested in purchasing a Goldendoodle puppy from an upcoming litter, please contact us.
RED CEDAR FARMS GOLDENDOODLES
Dede and Bill Hard
Hutchinson, MN
1 (320) 587-7063
[email protected]
Get in touch with us today!