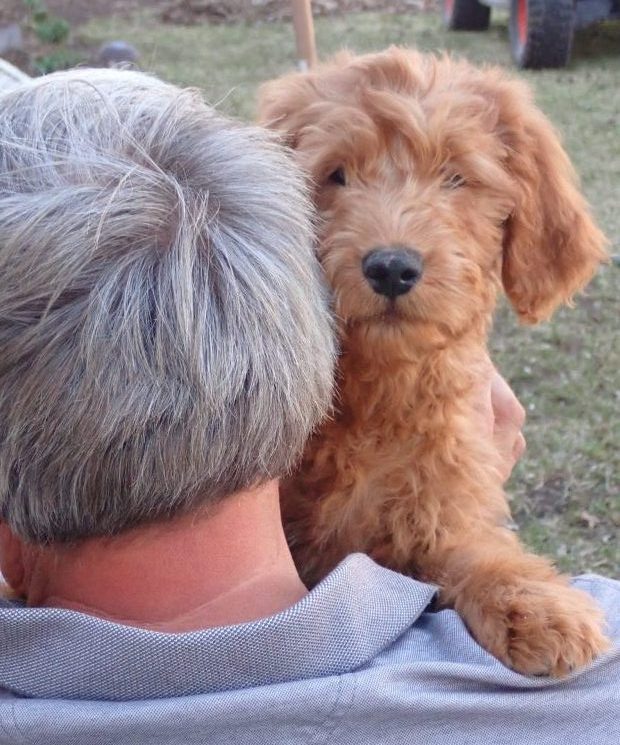 Congratulations Sammy!! Enjoy your new home in Golden Valley, MN!!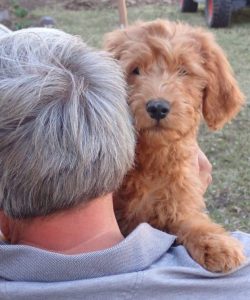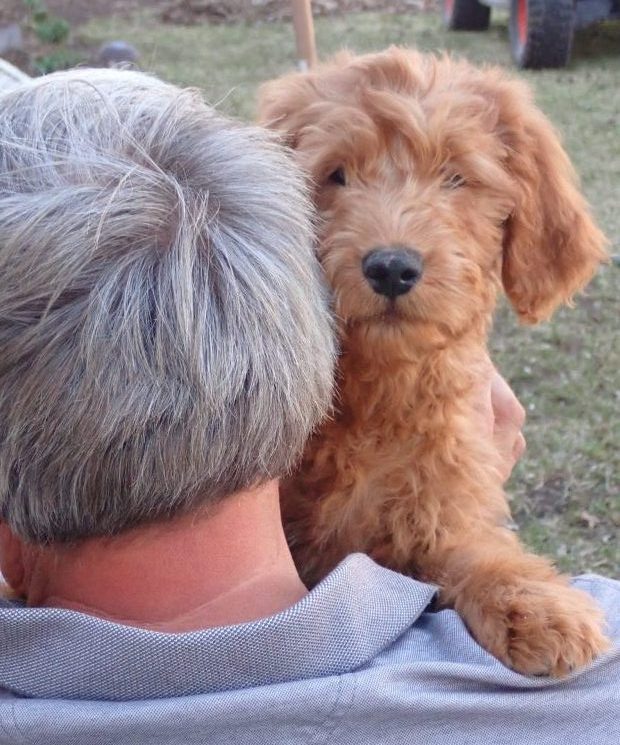 Thank you Chris and Kari for giving a loving home to Sammy, and for Helping us fundraise for MN Adult and Teen Challenge!
Sammy raised $2000 for MN Adult and Teen Challenge at their May Gala in Minneapolis, MN
---
A Little About Sammy's Personality:
Oh Sammy…so darling and loveable. Want to cuddle me like a baby? Sure…want me to lay on my back so you can rub my tummy? Oh yeah…LOVES to play, comes when he is called, sleeping through the night, outside for potty time!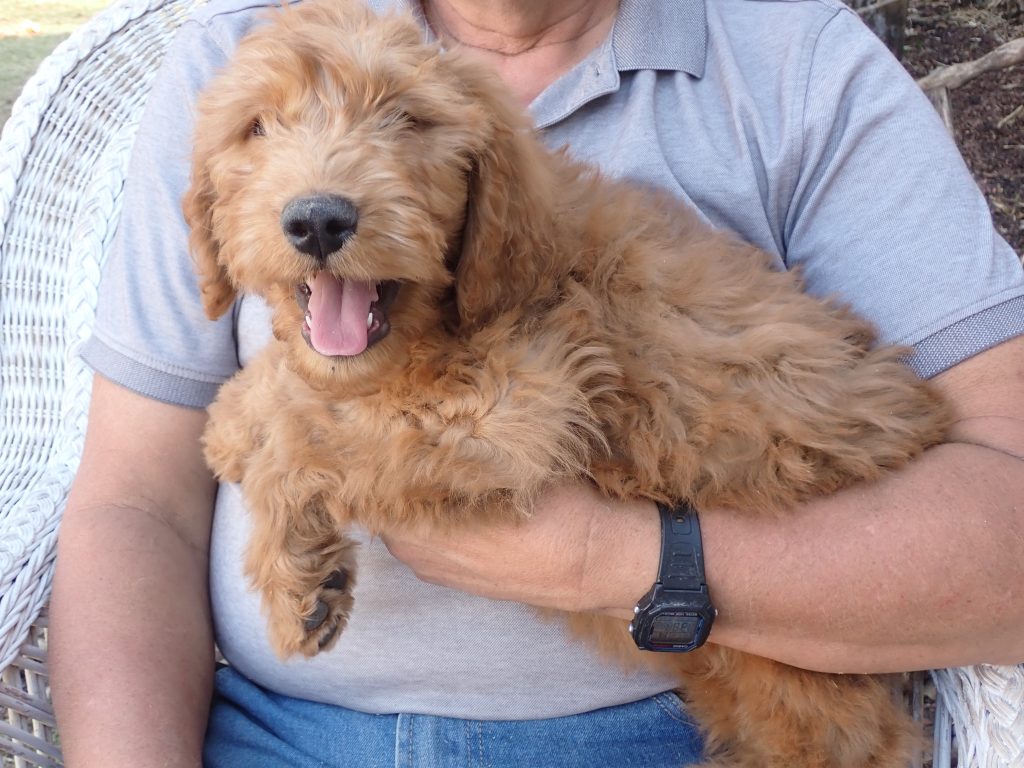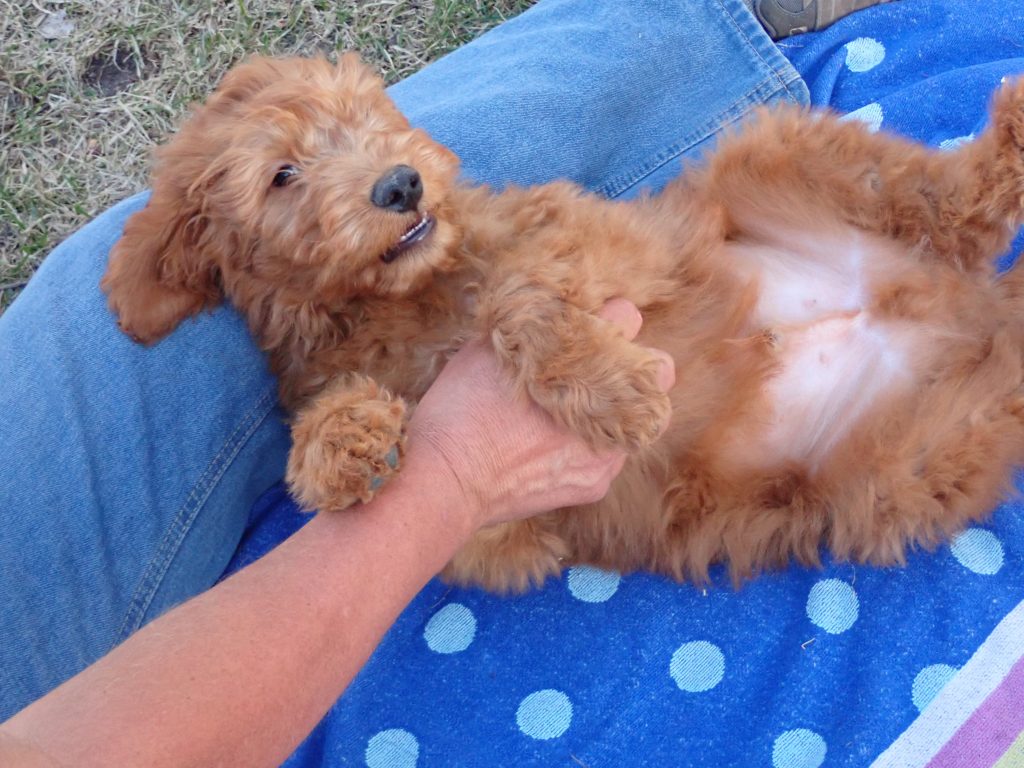 ---