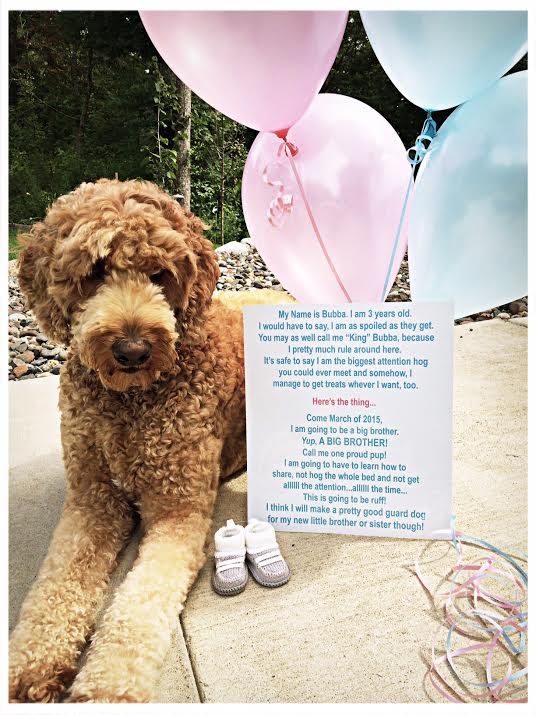 We just wanted to give a little update on our Bubba. He will be 4 in February and he has brought so much joy to us since the moment we brought him home.
We just wanted to let you know that we are so thankful to have Bubba in our life. He has so much personality and is just the best dog anyone could ask for.
He is a great guard dog as well, I definitely feel safe when I am home alone! We will be goldendoodle owners the rest of our life, we just love the breed!
We have a lot of people asking us where he is from and we have recommended you over and over again as you are an amazing breeder and were so great to work with.
Hope you enjoy the pics:)