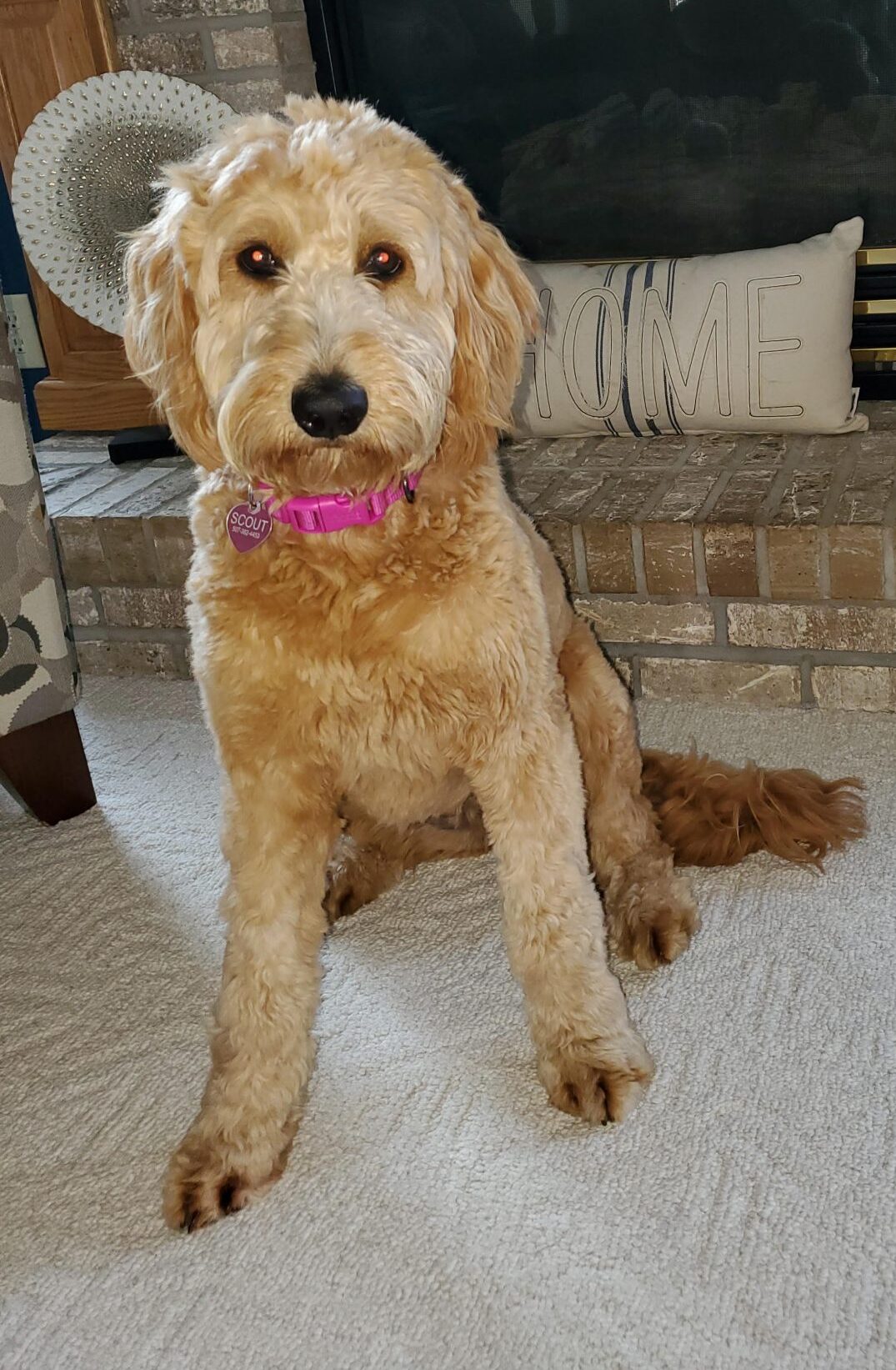 We are so blessed to have our girl Scout! She is a true blessing to us & brings us so much joy, love & happiness. We haven't told her she's a dog yet, pretty sure she thinks she's a human 🤔
She was so easy to train & knows lots of tricks and commands. We cannot imagine our lives without her!
We hope you enjoy her picture, she's used to posing.
Thanks again!